Nature School
Wild to Wise, Nature School provides an alternative to conventional forms of K-12 school for parents of children aged 3-20 in Pyay, Myanmar. We offer both Nature Play and Knowledge-Mind-Skill (KMS) process learning programs.We believe in educating the whole child head, heart and hands. We seek to cultivate a child's natural capacities and develop in them a deep respect for the natural world.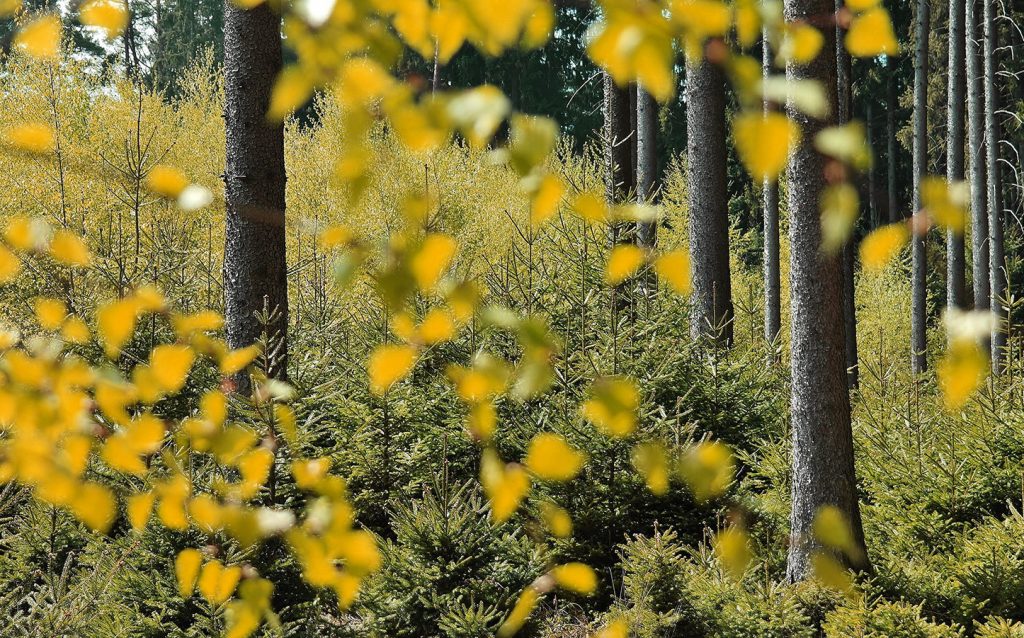 The Atmosphere
The atmosphere of our school is unique because it is devoid of the bright plastic toys that are so often part of conventional preschool classrooms. Toys are made from natural materials such as wood, wool and clay. In our outdoor living class room children are entirely outside rain or shine in an effort to connect them to the rhythms of nature.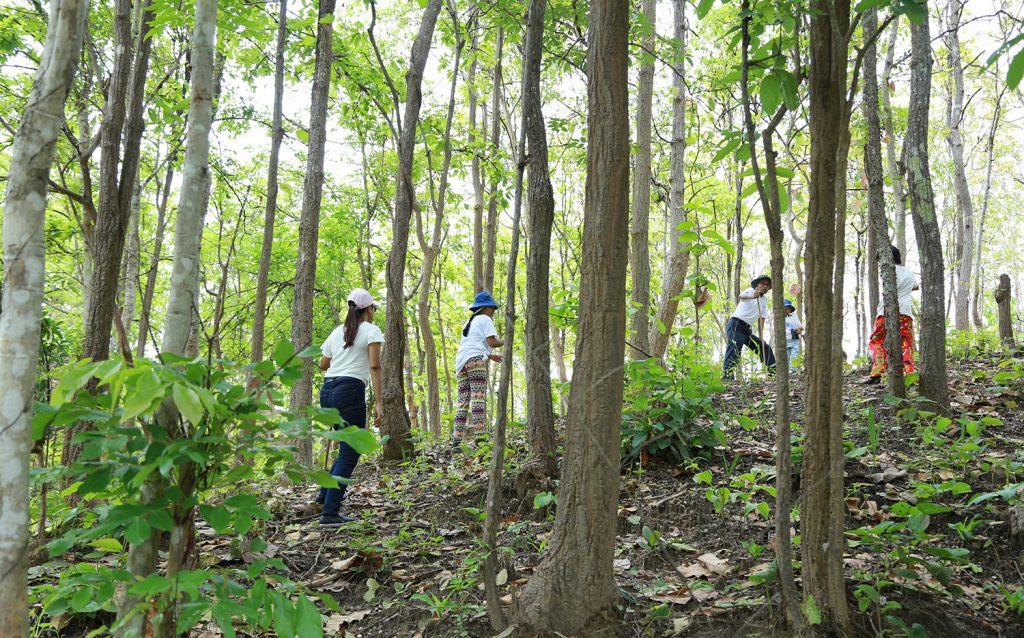 Outdoor Programs
Our outdoor programs are unique to the local market and are on the leading edge of a trend that has swept across the nation. There are no nature schools in Myanmar. This is why we plan to promote our new way of learning and education model throughout the Myanmar which is part of a wider movement towards spreading the message of developmental readiness in children's education. It is for these reasons that we believe enrollment into our programs will be consistent and as a result we will succeed in this growing marketplace.
Our Vision
Shape the world green. Working together as a community of teachers and parents to create the sustainable living environment for the healthy child growth and harmonious development of inner freedom and personality that is a source of social change. We are committed to an education that reaches beyond head thinking to freeing the human spirit and engendering enthusiasm for life and service to the world.
Our Mission
Wild to Wise, Nature School, We seek to awaken a child`s sense of self and help them find their confidence in the world, by providing age appropriate Integrated Nature Play and Knowledge-Mind-Skill (KMS) Process Learning which embrace the nature that fulfills diverse needs of children with a rapid dynamic change learning opportunities and instill a love of KMS process learning theory and practice for whole child development with good knowledge, skill and high personality in their meaningful life.